Webmaster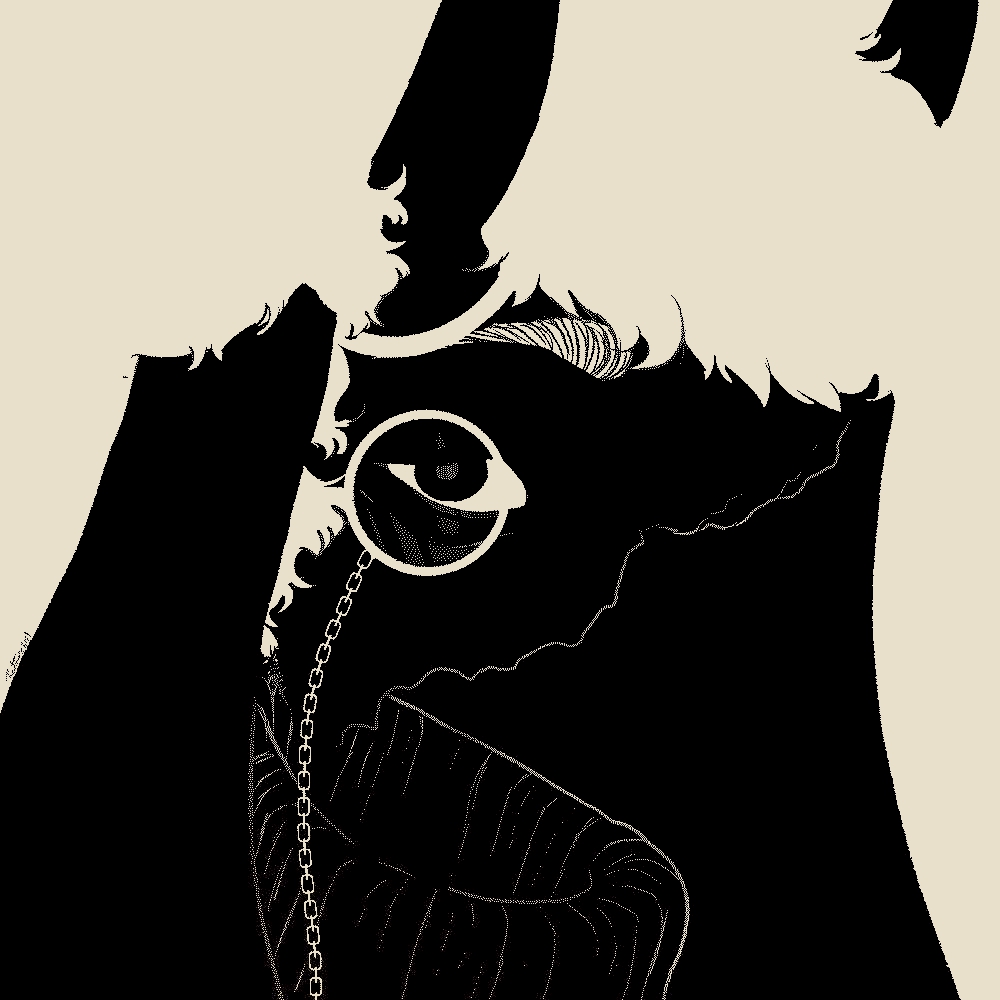 I'm Rodrick, you nonbinary demigod.
they/them | black+mexican | pan ace
I'm a game dev/artist known as RodFireProductions.
Contact Me??
You can email me at howdy [at] shroom [dot] ink or message me at my socials.
What I enjoy
I'm an enjoyer of many things. One of them, as you can probably tell, being mushrooms. I think they're cool and cute. I don't like eating them because of texture; I'd let them eat me though.
Games
Books
I'm only listing manga because I don't remember much of the regular books I've read. I've read a lot in the past.
Goodnight Punpun by Inio Asano
Life by Keiko Suenobu
Tomie & Uzamaki by Junji Ito
Music
I like too much to list. I enjoy a wide range of genres and artists.
---
---